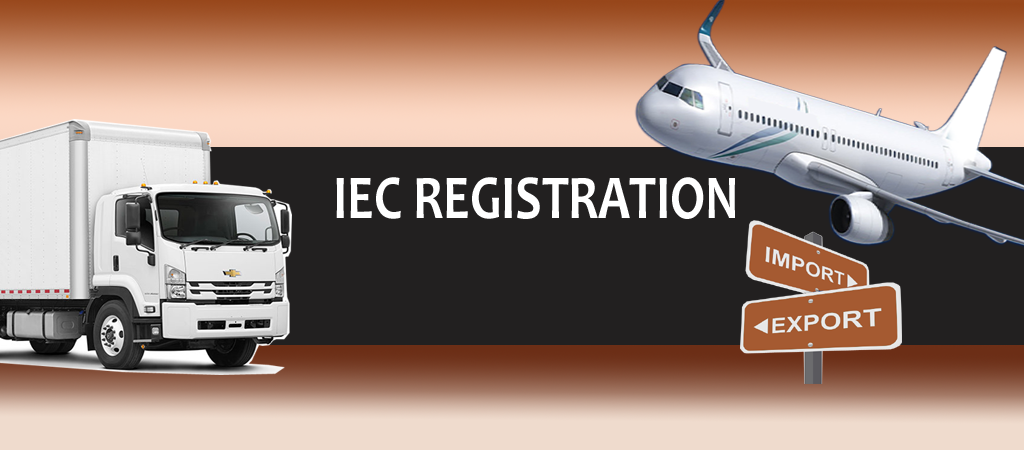 ×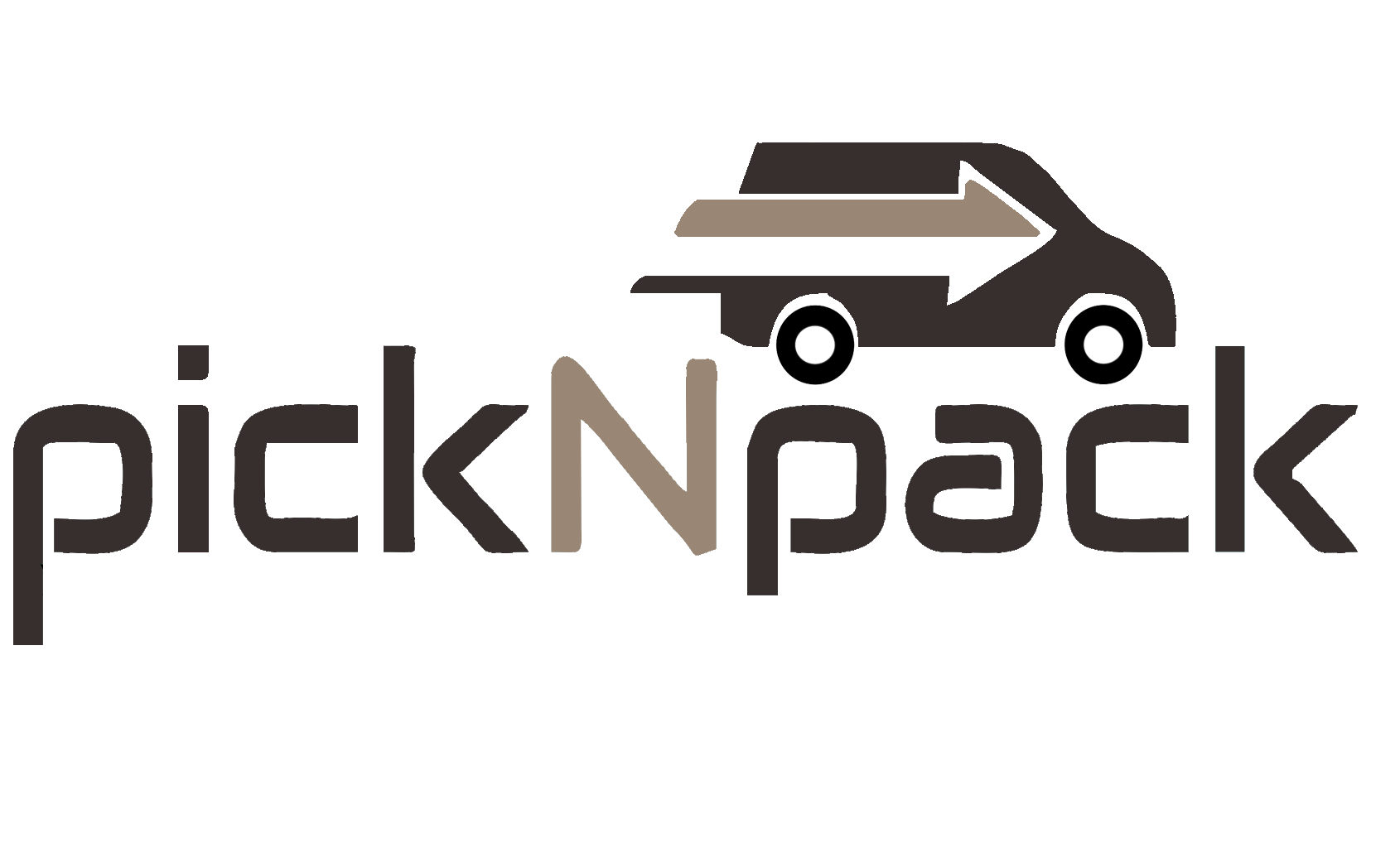 IEC Registration Enquiry Form
IEC REGISTRATION
"Our motto is to make our customer flexible with all shot of circumstances and we help them grow their business in the areas of un-reach, we want our customers to grow their business worldwide without being stressed for any kind of legal procedures for importing and exporting so we are here to help you out with IEC License without which you cannot import or export".
Importer Exporter Code??
Oftenly termed as IEC License is a 10 digit key by the Directorate General of Foreign Trade (DGFT), Ministry of Commerce and Industry, Government of India. IEC License is mandatory to import or export any kind of goods and services. Obtaining IEC is not quite hard but is time taking and tedious task as applications are often rejected in case of edits or improper documents.
So, basically, if someone is there to help, you get a jet to fly!
How can we help?
Our expert specially trained for the purpose of generating IEC License has the capabilities of generating this license from DGFT in 90-95% of cases and us grantee we can help you get the license without your form being rejected.
Thinking what to do next? Where to Start?
Right here