It is as easy as shopping online you just need to follow few steps
✔ Register with us.
♦ Register your business for free and get your documentation done!

♦ Following documents you will need

- GSTIN Number

- Pan Card

- Bank Account

♦ Our experts will be with you at every step to help you.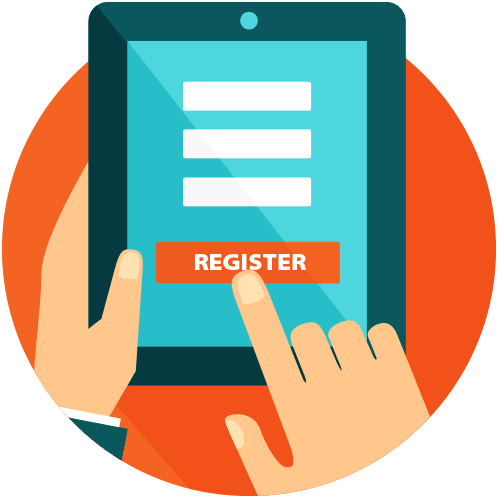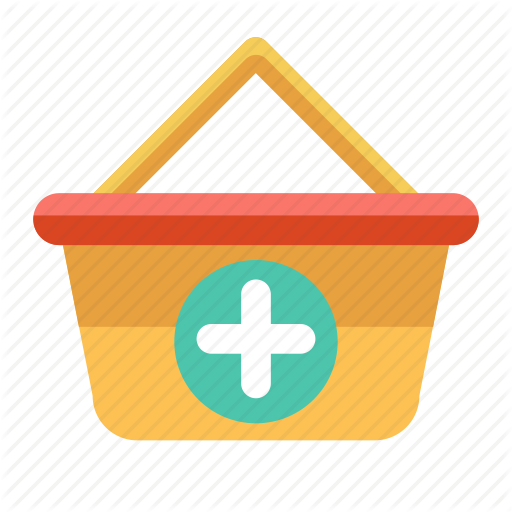 ✔ Build your store and add product
♦ Now it is fun part!
♦ Set up your store and add your products you wish to sell online even if it is only one product.
♦ Provide your product portfolio
♦ We will help you to stand out your product in product catalogue.
✔ Start receiving orders
♦ Once you build store with all necessary product details, your product will be available to millions of users across the India.
♦ Picknpack will receive orders for your product on website and share them with you and you can see them on your dashboard, send us your quotation and we will sell your product.
♦ Picknpack marketing team is there to help you.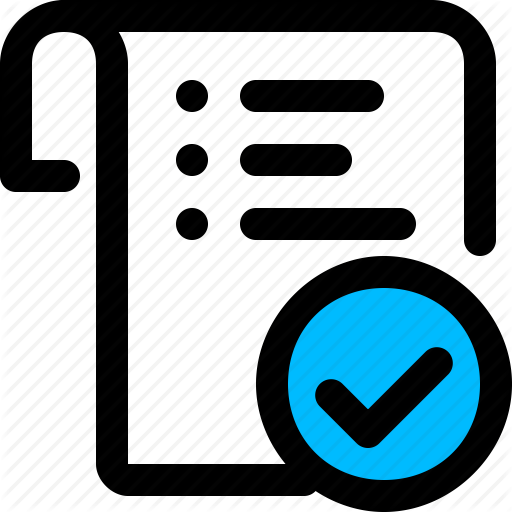 ✔ We deliver your orders
♦ Picknpack delivers the orders for you
♦ You just pack the goods and leave rest of on us.
♦ We deliver your product with our courier partners and enjoy fast and hustle free shipping for your customers.
♦ Leave that heavy duty on us.
✔ Get your payments easily
♦ We deposit your payment in your account once your order is fulfilled
♦ We ensure you get timely payments.
♦ We deduct fees only after you make sales.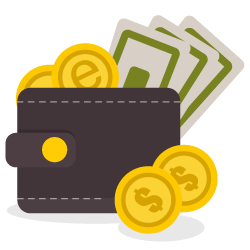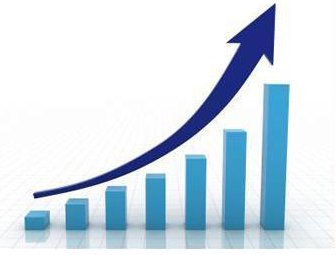 ✔ Grow your Business
♦ Picknpack also provides marketing platform to grow your business.
♦ You can keep track on your accounts by managing your seller dashboard, you can ask queries.
♦ You can get customize report of your account which helps you to strategies your business.
24x7 Open Stores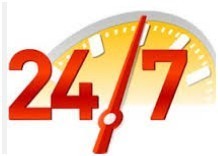 Promotion and Marketing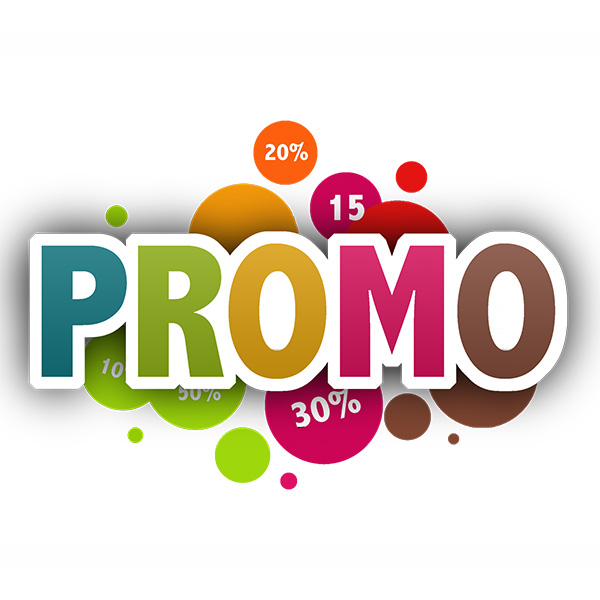 Intelligent Seller Pannel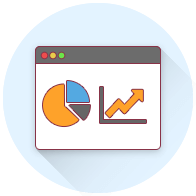 Secure Payment Method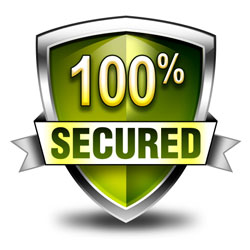 100% Transparent Policies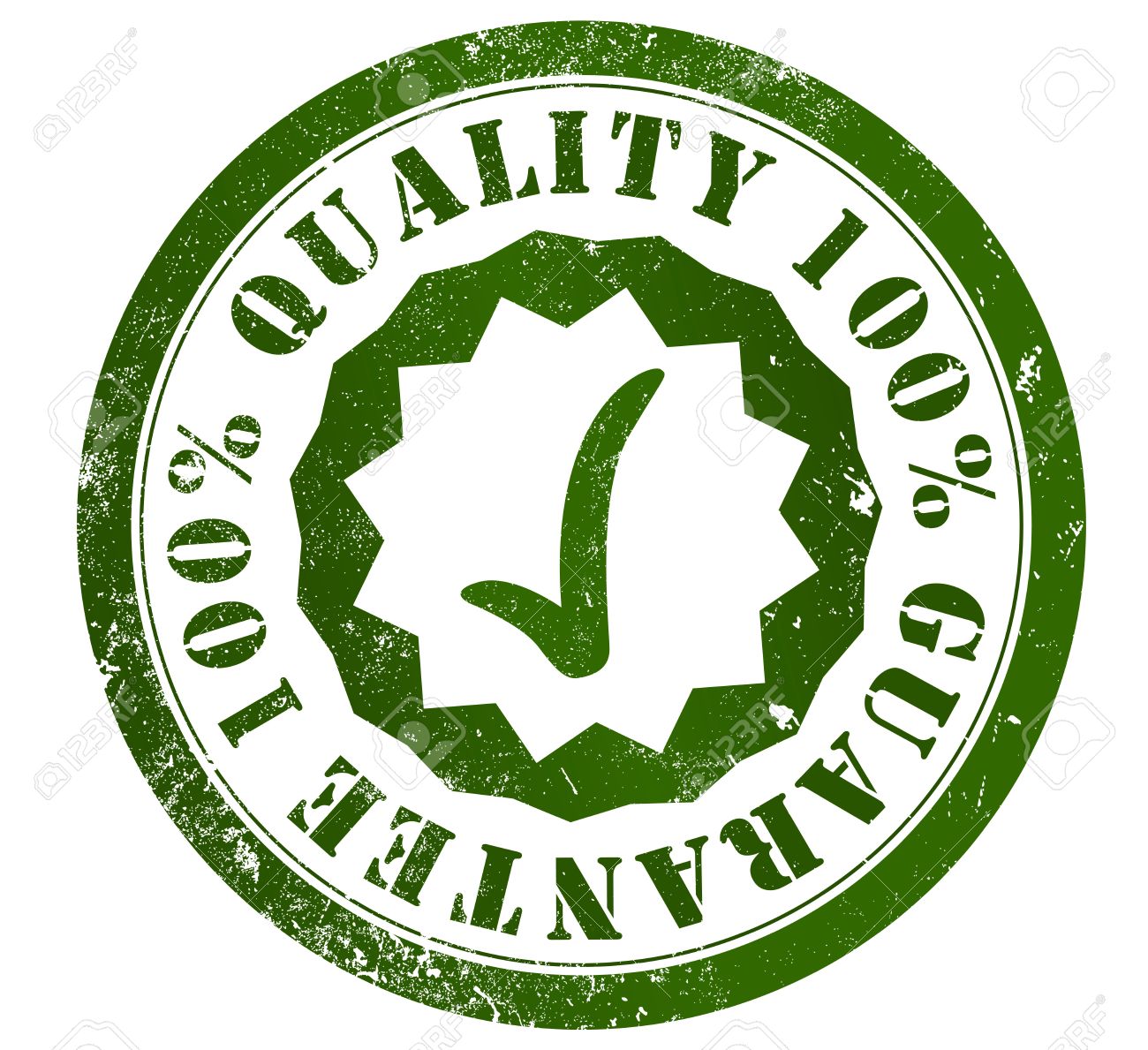 All Popular Payment Gateways