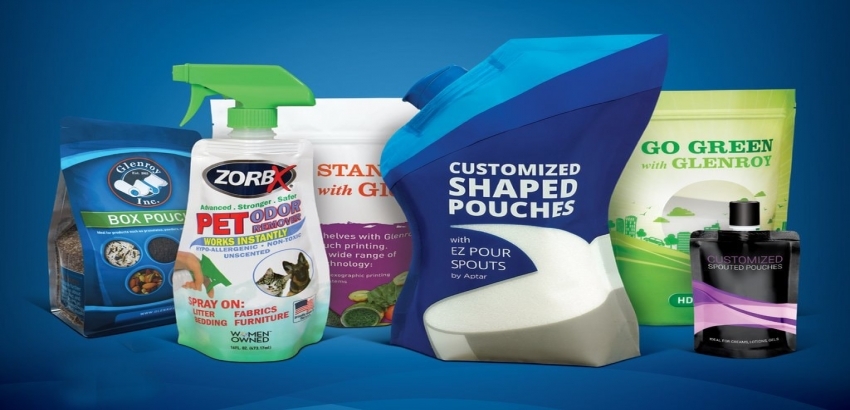 Value additions in pouches!!
We are often get asked by customers," Which is the best pouch for packaging of my product?" this question have many answers, one must have to choose wisely from many options. As a flexible packaging material manufacturer, which includes pouch packaging business, we provide you with the best suggestions. These all pouches are made up of multilayer films which are laminated together to create a barrier from water vapour and these pouches are very popular for product packaging. Pouches are being experimented continuously with new value additions.
Following are some value adding features in pouches :
Standup pouch is the first trend in packaging that gives a new face to packaging pouches. Stand up pouches replaced traditional lay flat pillow packs, plastic tubes or bottles, metal cans. These stand up pouches are often designed with matte or gloss lamination with clever graphics techniques. Stand up pouches come up with convenience and value.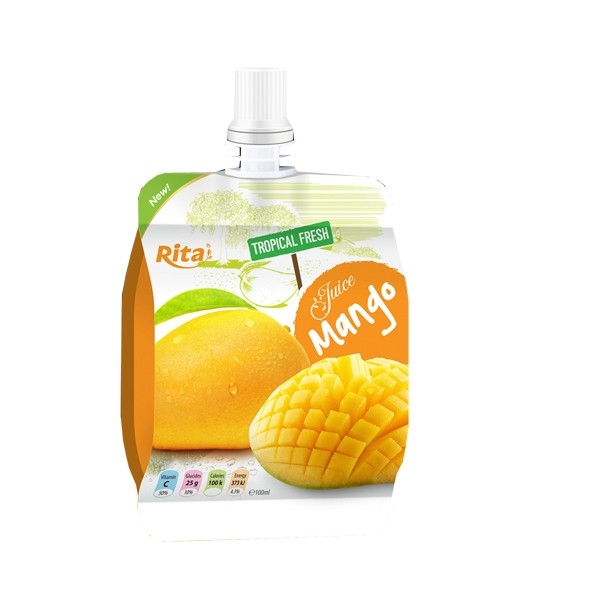 Most evergreen type of pouch is the spouted pouch, these pouches are best when you are on boarding. Design of pouches provides more exposure to the advertisement as both of surfaces of the pouch are printable. Fitment or closure of spouted pouch has a wide range like a top mounted spout, push-pull closure, screw cap closure, quick-flip spout. A typical pouch is sealed after it has been filled and spouted pouch makes it easier, unlike glass bottles, there is no transportation breakage.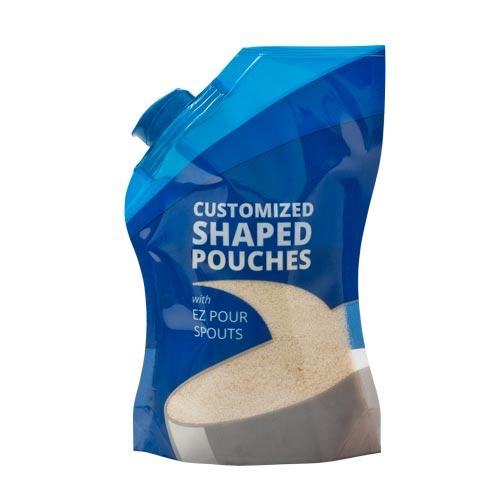 Shaped pouches are best for brands to differentiate from competitors on the shelf. Unique customize size make them stand apart from the others. Shaped pouches give support to your branding making packaging easier to use. These pouches are customized and completely based on your specifications. Convex shaped pouches are easier to grip, hourglass pouches are ideal for liquids, pouches with round corners, pouch with spout and handle. Shaped pouches are perfect for sauces, juices, drinks, creams etc.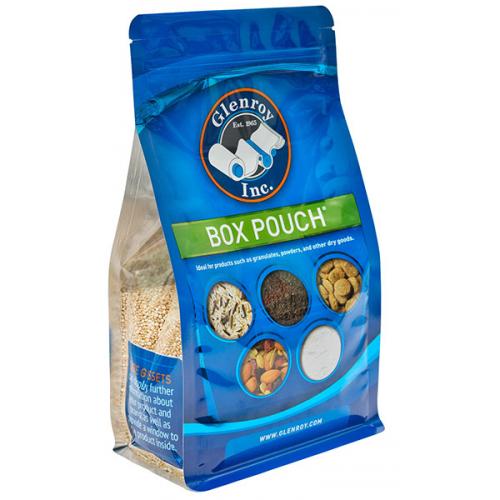 Box pouches are go-to packaging solution for dry food products like candy, coffee, cereals, pet food etc. box pouches are ideal for granules, powders and poise your products to stand out on retail shelves. Box pouches have a stronger structure than most rounded edge pouches. This pouch style features gusseted sides with squad seal that provide rigid support to the pouch. Box pouches have advertisement and labeling advantages also. Five panels of printable surfaces are available to display the information you wish to share and clear side gussets can provide a window to the product inside. Options like a slider, PTC zippers, Tear notches etc and these box pouches have unique look that is the advantage too.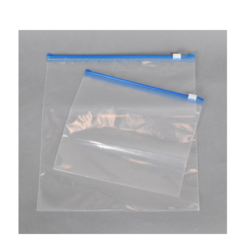 Sliders are perfect for dry food products that will be opened and closed multiple times. This value adding closure is simple yet improves consumer Sliders are easy to open and reclose the pouches. These pouches are cost-effective and user-friendly. Sliders are mostly preferred closure options by the consumer because they are highly convenient, easy experience.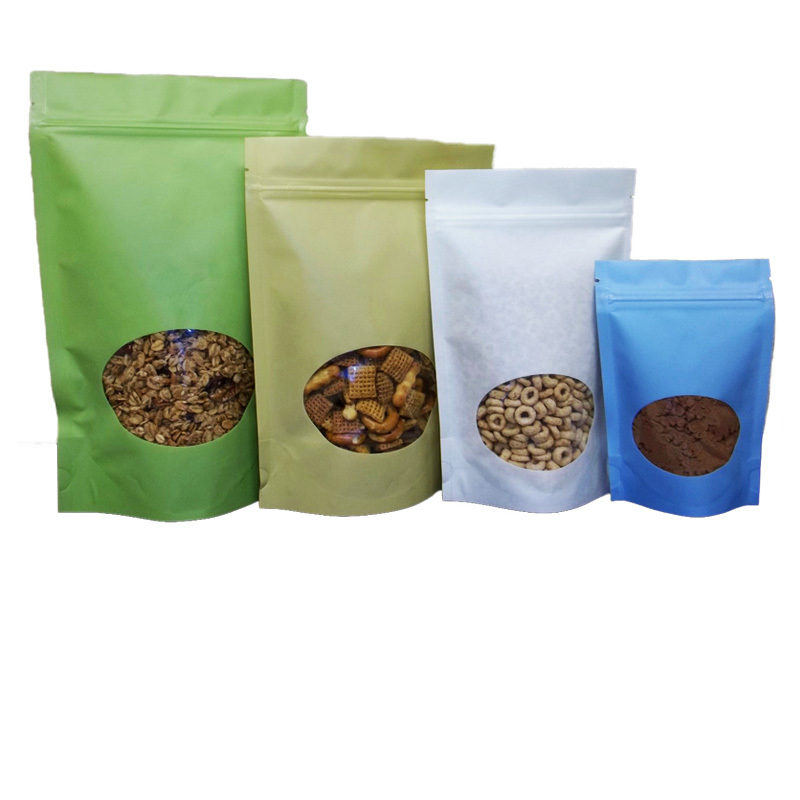 Press to close (PTC) zippers are excellent for stand up pouches and lay flat pouches zipper provide convenience as like slider pouches. Zipper pouches preserve the freshness of food and protect from spilling and contamination. Zipper pouches provide different styles.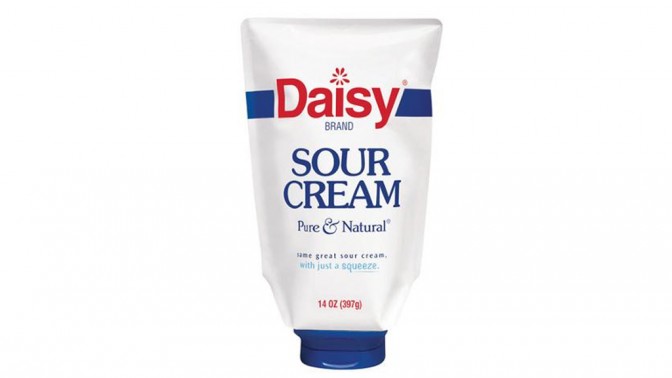 This latest trend in pouches is making noise in the packaging world. Inverted pouch style is launched by volpack incorporates a squeezable shape with flip-flop cap on which pouch sits. These pouches are convenient as well as clean, mess-free dispensing through it. Standcap pouches are lightweight and portable. You don't need a spoon or knife, to scoop out the product inside. Standcap pouches have a very unique identity and its packaging surely make your customer fall in love with it!!
We at pickNpack are always happy to help you to choose a pouch which is best suited to your product right from designing of the pouch to manufacturing. Visit www.picknpack.in for best pouches deals. pickNpack have delivered 8 unique types of pouches and as pouch supplier, we are ready to serve customers at our best!!