Consumers today are exposed to a far greater variety of goods and services than imaginable. Walk into a retail store, and you are bombarded with 100 variants of any category of product you might be looking for.
To break through this clutter and make their presence felt is the challenge that most brands face today. Amidst this noise, packaging has proven to be a savior. Packaging differentiation calls attention to a brand in a variety of ways. Marketers are aware of this fact and that is the reason why brands have been undertaking packaging refreshing activities more frequently than before. Packaging is the answer to your worries - it helps to define your brand, making it more relevant and garnering the required attention to drive sales.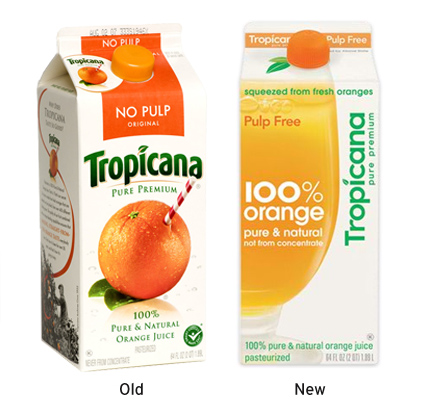 Ask any businessman out here and he will tell you that the marketing is all about building a brand's image and highlighting the characteristics that make your brands better than the rest. Packaging helps you to achieve just that. The packaging should be designed in such a manner as to bring forth every aspect of the product's inherent features in order to engage the consumers. As a result, whatever you sell, the logo, artwork, color scheme, shape and even size of the package needs to be done keeping the ultimate consumer in mind. Focusing on these aspects while designing the packaging of a product, helps producers to stand out amidst the competition.
As markets become more and more competitive, brands need to realize the importance of making their product packaging more attractive and catchy. Colourful graphics, for example, are now printed on a wide variety of materials such as glossy surfaces or a combination of glossy and matte surfaces. This helps brands to establish themselves via differentiation.
If your brand is doing something which most of your competitors aren't, you are bound to stand out. Moving on, packaging can also communicate the benefits the consumer will receive if he/she uses the product. For example, easy pour spouts, zip lock bags spell ease-of-use and over time consumers start associating this benefit with your brand. Ziplock bags also offer the added advantage of being multi-functional and reseal-able thus providing consumers with the benefit of reusing these bags for a variety of purposes.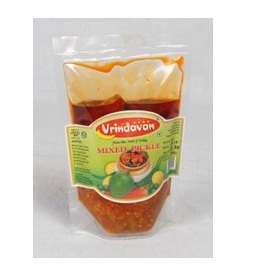 Many companies evaluate packaging only when their product is not faring well in the market or when a new product is about to be launched. That is not the right approach. Packaging should be an evolutionary process that is revamped or tweaked time to time keeping the market trends and consumer needs in mind.
However, it is also crucial to not get carried away with the wide range of options available. It is essential to not overload your packaging design with too many symbols, colors, logos, graphics as this can put forth a very confusing image to the market. Consumers do not have the time to scrutinize and figure out our brand. They will move on to the next alternative available and mind you, there are lots of them! Keep it simple and focus only on the most important aspects of your brand or product. Thus, you need to be very clear about your brand's core features.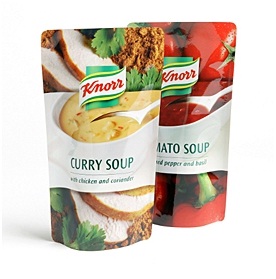 Brand differentiation is the key to a brand's success and packaging plays an important role in this success by drawing attention towards the brand. For example, if your brand offers the consumers standy pouches or slider pouches which helps prolong the freshness of the product in contrast to others who offer traditional pouches, people will be drawn to your product inadvertently.
Lastly, it is always prudent to leave some room for differentiation. A brand which can adapt itself to the changing trends of the market will always have a competitive edge over the rest.
Happy packaging!